Lost Objects Digital Walkthrough
Graciously photographed by Robers Divers Herrick


Exhibition Images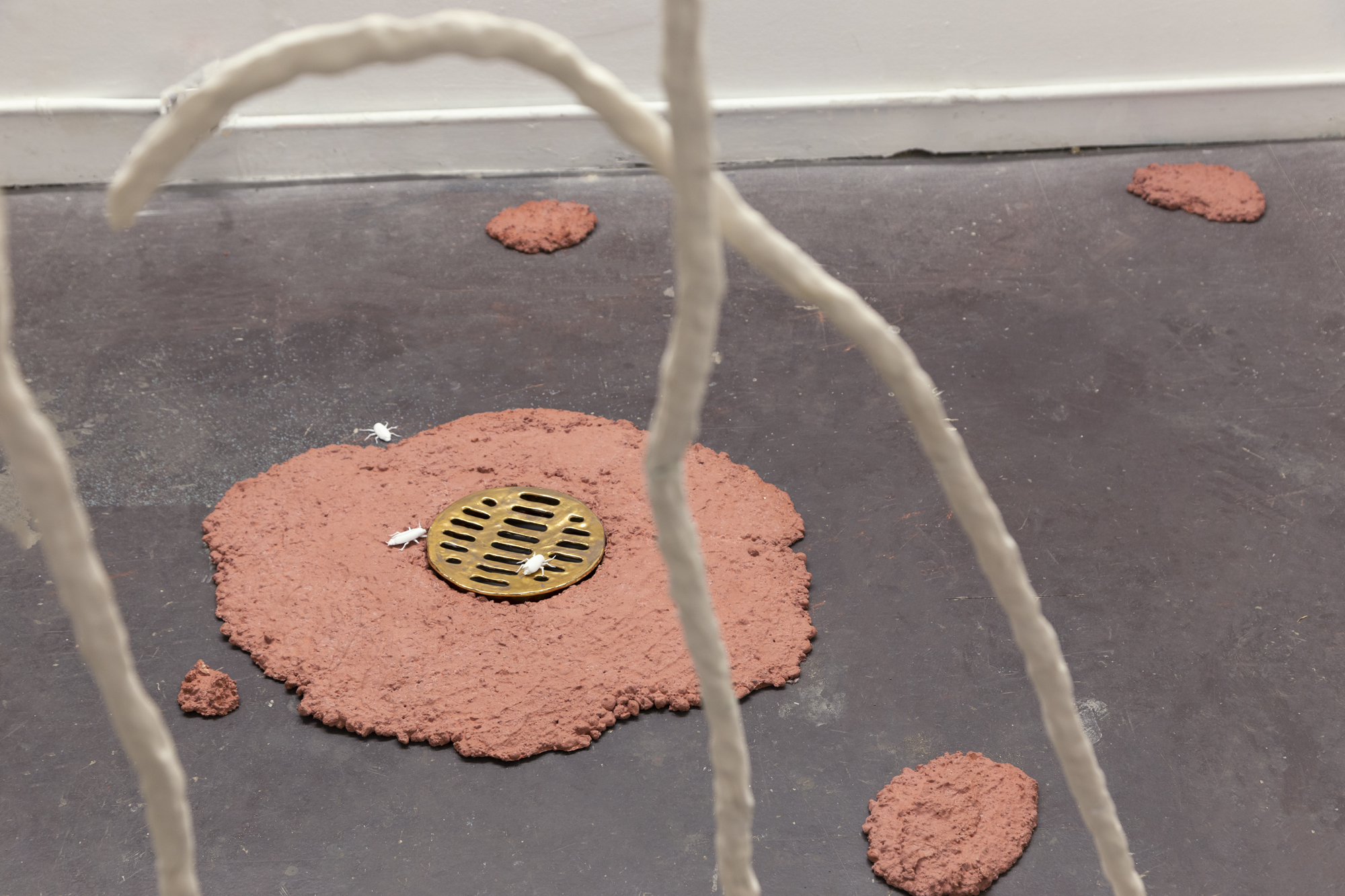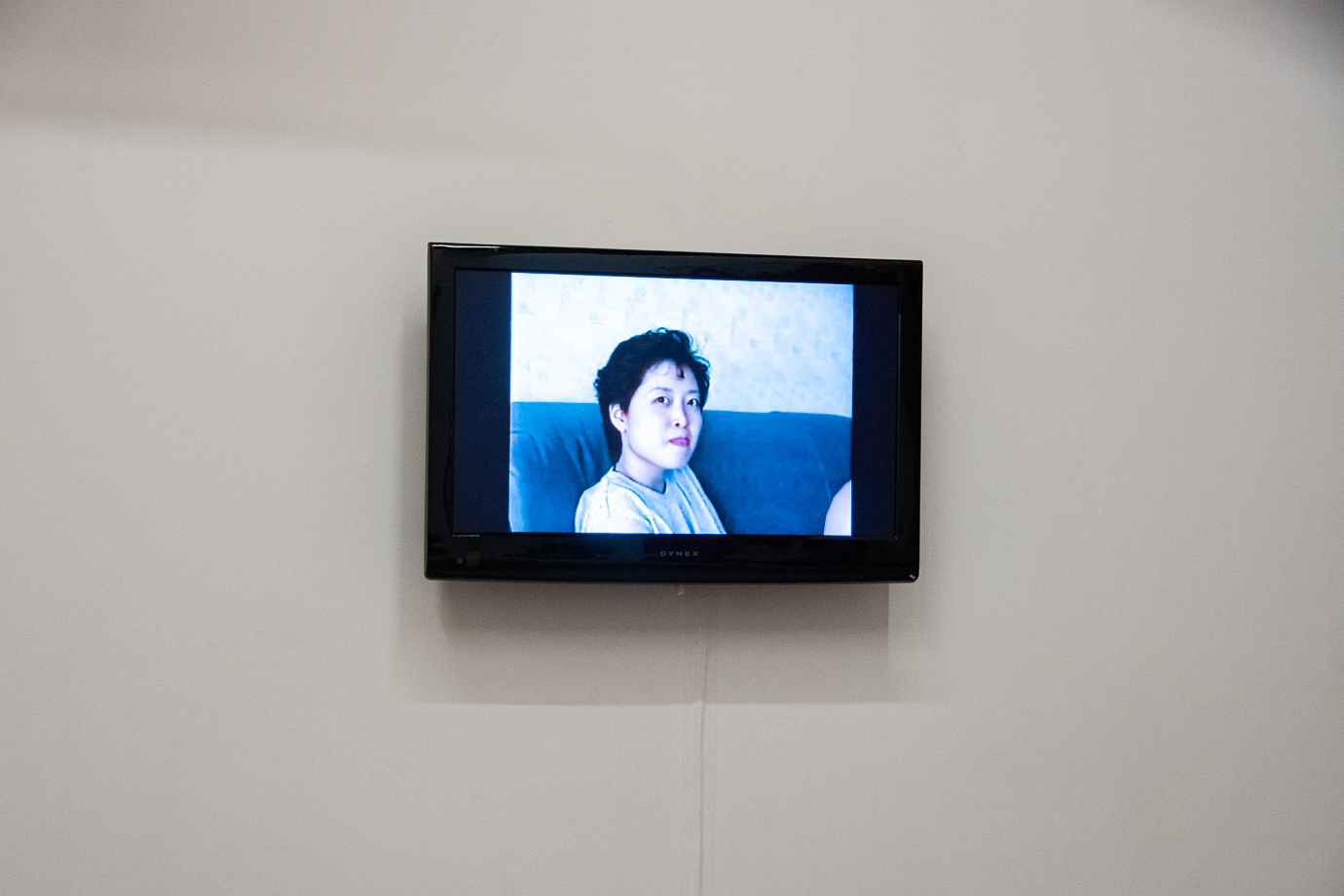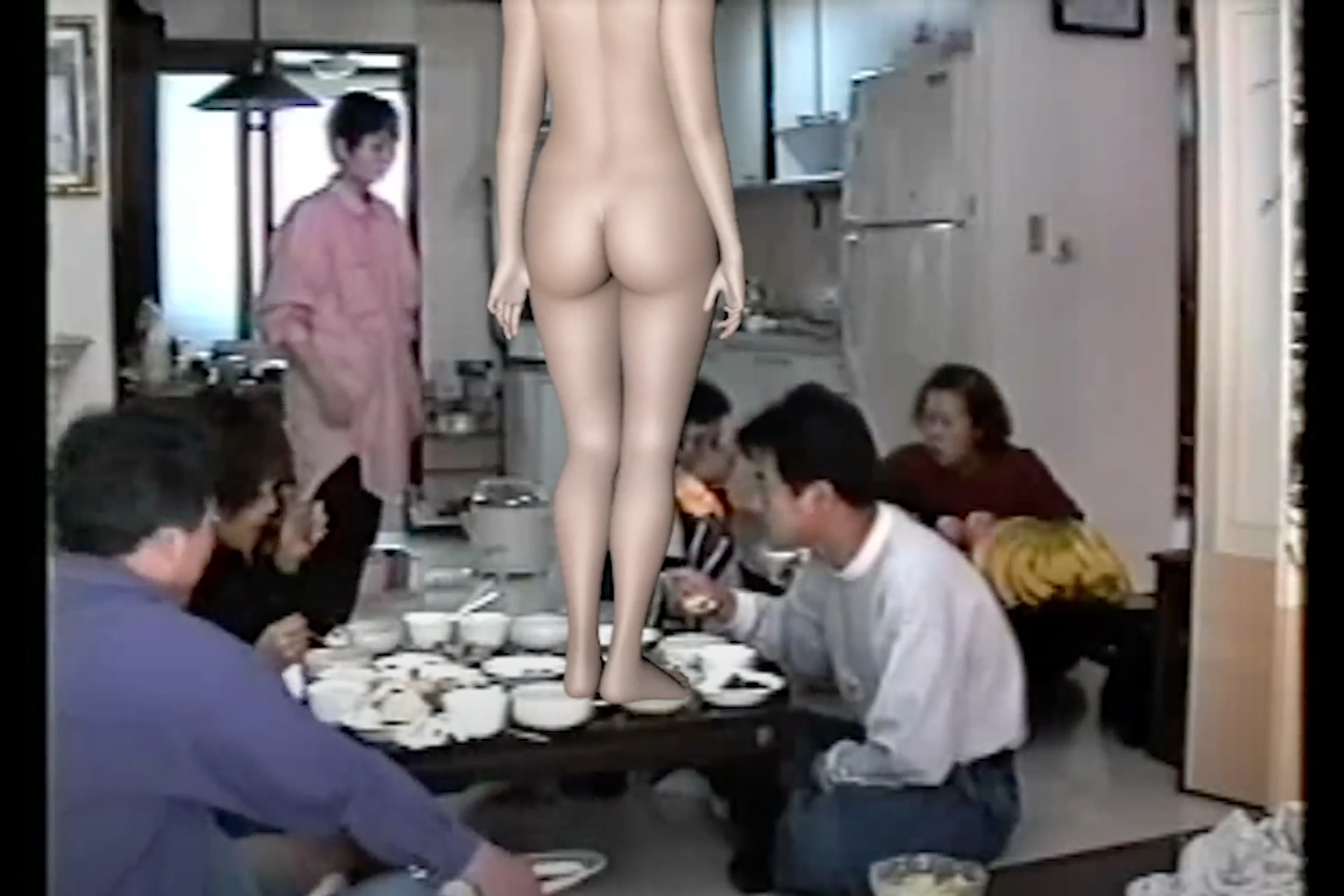 Photographs by Johnny Galvan and Kirsten Brehmer





탈피를 위한 의식 A Ritual for Metamorphosis from Heesoo Kwon.




Featured Artists:
Heesoo Kwon
Cathy Lu
Tracy Ren
Sherwin Rio
Andrew Sungtaek
Jess Young

Aug 14 - Sept 18, 2020



Opening Reception:

Friday, August 14, 2020 in the form of an instagram live walkthrough.


Digital Closing Reception:

Friday, September 18, 2020
LOST OBJECTS


CTRL+SHFT Collective is pleased to present Lost Objects co-organized by Tracy Ren and Jess Young, who will be exhibiting alongside Heesoo Kwon, Cathy Lu, Sherwin Rio, and Andrew Sungtaek.
Lost Objects is an exhibition that brings together six artists of the Asian diaspora, all working to reconstruct familial and cultural objects, ideals, and histories; to reclaim and reimagine that which has been lost to the oppressive powers of colonial and patriarchal systems. Through the physical and conceptual manipulation of material culture, craft processes, and virtual space, we both confront and critique our individual experiences with ambiguous loss while redefining our place within the social imaginary. By processing and (re)materializing these losses, we attempt to reorient and reclaim our identities as constituents of a whole.

Lost Objects is inspired largely by the psychoanalytic essay, A Dialogue on Racial Melancholia, by David L. Eng, Ph.D. and Shinhee Han, C.S.W., in which the authors reframe Freud's privileged theory of mourning and melancholia to contextualize the ambiguous losses caused by nature of existing outside dominant norms. They call this new theory "racial melancholia", a phenomenon they address more specifically within the Asian-American community, a community that has been historically excluded, silenced, and estranged by colonial structures under a guise of assimilative success also known as the model minority stereotype. Though they shed light on a difficult reality, Eng and Han also provide us with a hopeful perspective, one that positions melancholic minorities as activists rather than victims.

In this exhibition we aim to bring forth the representative power in the individual and the collective, to (re)build ourselves as a community through the knowledge we have gathered. We uphold Jose Esteban Muñoz's words that melancholia is, "a mechanism that helps us (re)construct identity and take our dead with us to the various battles we must wage in their names – and in our names [p. 74]" (694).



ARTIST BIOS:

Tracy (茜茜) Ren is an interdisciplinary artist, educator, and curator based in Oakland, CA. Through sculpture, photography, and the construction of site-sensitive installations, she explores a profound interest in materiality, the concept of home, the poetics of (architectural) space, the magick of ritual, and the idea that objects contain multitudes. Her most recent work shines these interests through her experience as the daughter of Chinese immigrants in an effort to examine themes of personal loss and reclamation; to break bread with ghosts. She received her BFA from California College of the Arts in 2018, and has presented solo exhibitions at Isabelle Percy West Gallery (Oakland, CA) and Mutual Stores (Oakland, CA). She is the exhibitions coordinator of Standard Parts Project Space, an artist-run gallery situated within a collective studio space dedicated to showcasing local, emerging talent.

Jess Young is an artist, writer, story-teller, educator, and curator based in Oakland, Ca. Their art practice is informed by Chinese and American craft based processes, familial oral history and community research. Through tactile healing processes and learning from generational memory they explore the concepts of wholeness and the ways we can disrupt binary systems.
Jess's identity as a non-binary, mixed, 2nd generation Chinese-American in the Bay Area motivates their work to unlearn and (re)write a (her)story with a nuanced representation. For healing and for those who are underrepresented or find themselves in-between communities.
Jess received their BFA from California College of the Arts in 2018. They have presented work in solo exhibitions at College Ave. Gallery (Oakland, CA) and in group exhibitions at Kearny Street Workshop (San Francisco, CA). They have also curated exhibitions and organized events at Dream Farm Commons (Oakland, CA) and are currently on the curatorial committee and the sustainability projects team at Dream Farm Commons.

Heesoo Kwon is a visual artist and anthropologist based in Oakland, California. Kwon received her Master of Fine Art from UC Berkeley in 2019. Her work has been the subject of solo exhibitions at the Et Al, San Francisco and CICA Museum and Visual Space Gunmulsai, South Korea. She has participated in group exhibitions at the CICA Museum; the Worth Ryder Art Gallery, UC Berkeley; Root Division, San Francisco; SOMArts, San Francisco; and Embark Gallery, San Francisco, among others. In 2012 Kwon received the Female Inventor of the Year Award from the Korean Intellectual Property Office. Her other accolades include the Young Korean Artist Award from the CICA Museum and the Roselyn Schneider Eisner Prize for Photos and Art Practice from UC Berkeley.

Cathy Lu is an artist and educator making work that revolves around the manipulation, appropriation, and de-contextualization of traditional Chinese art imagery and presentation as a way to explore how Eastern imagery is seen and understood in the US, and how ideas of cultural 'authenticity' and 'tradition' interface with contemporary trans-cultural experiences. Her materials are rooted in traditional Chinese art, working mostly in ceramic based sculpture and watercolors. Cathy teaches at California College of the Arts, UC Berkeley, and Mills College. She holds an MFA from the San Francisco Institute of Art, and currently lives and works in Richmond CA.

Sherwin Rio is an interdisciplinary artist who uses visual metaphors from a Filipino-American perspective to address invisibility, hyper-visibility and mis-visibility produced by colonial structures. Rio has exhibited and performed as a solo and collaborative artist throughout the U.S. in venues such as: Carnegie Museum of Art (Pittsburgh, PA), Carlsbad Museum of Art (NM), San Jose State University (CA), Portland State University (OR), Dominican University (San Raphael, CA), Human Resources (Los Angeles, CA), Torpedo Factory (Alexandria, VA), and SOMArts Cultural Center (San Francisco, CA).

He has received awards including the 2019 International Sculpture Center's Outstanding Student Achievement in Contemporary Sculpture Award, 2018 Ella King Torrey Award for Innovation & Excellence in the Arts, and the 2017 Jack K. and Gertrude Murphy Fellowship Award. Rio received a dual MFA/MA in Studio Art/History and Theory of Contemporary Art from the San Francisco Art Institute in 2019 and a BFA in Printmaking with a minor in Art History from the University of Florida in 2014.

Sherwin Rio is currently based in San Francisco where he holds a Fellowship at the Headlands Center for the Arts and is Photography Editor and Curatorial Committee member for "Carlos Villa: Rituals and Actions", a 2020 Andy Warhol Foundation Grantee retrospective and University of California Press publication co-presented by S.F. Art Institute and S.F. Asian Art Museum for 2021.

Andrew (Sungtaek) Ingersoll is a San Francisco based artist, arts worker, and community organizer. He is a 2016 Graduate from the University of California Berkeley. He has contributed scientific research to a published journal on the role of Buddhism and Hinduism on the development of ecological landscapes (avian species distribution) in Urban Kathmandu, Nepal. He has artwork publicly installed at Franconia Sculpture Park (Shafer, Minnesota) and has exhibited work at Guerrero Gallery (San Francisco, CA); Root Division (San Francisco, CA); Goodmother Gallery (Oakland, CA); Incline Gallery (San Francisco, CA); Aggregate Space Gallery (Oakland, CA); Local Language's A.I.R exhibition (Oakland, CA); Worth Ryder Gallery (Berkeley, CA); Casket Gallery (Minneapolis, MN); and R/SF projects (San Francisco, CA). He has also organized/directed a number of grassroots art spaces, fundraisers, and events in partnership with the Oakland Public Library and under the names Hongs Kong Salon, and Little Greenie.