April 11, 2019, 7:00 - 9:00 PM



CCI - SUSTAINING SMALL AND ALTERNATIVE ART SPACES - OAKLAND
CCI and CTRL+SHFT Collective present a free, interactive panel on why small and alternative art spaces are crucial to the social and cultural ecosystem of the Bay Area, and share strategies to sustain their existence. Discussions will include how to establish and run alternative spaces (finding space, funding, member agreements, public programming, etc.), either as an individual artist or a collective. Panelists include Katherin Canton of
Peacock Rebellion
, David Keenan, Co-Founder of
Safer DIY Spaces
and
Omni Commons
, and Lukaza Branfman-Verissimo, Co-founder and Curator of
Nook Gallery
and CTRL+SHFT member.
About the Panelists: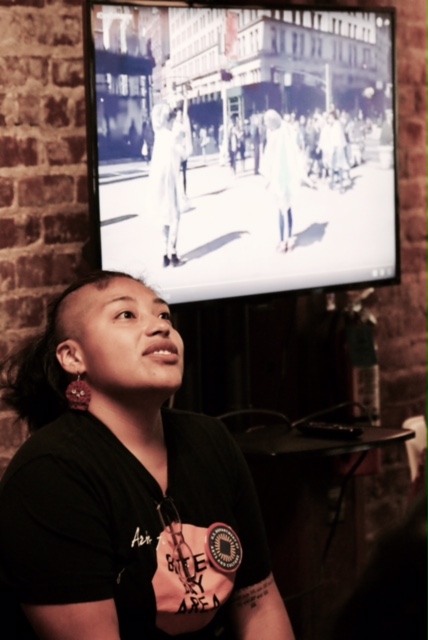 Born and raised in Oakland and San Francisco, Katherin Canton envisions living in a community that values creative and cultural expression for all to participate in. Growing up in a single-mother household, she realized early on that our social systems and government policies are not centered on dignity and has been searching for ways to shift that ever since. In 2011, they earned a BFA from CCA, with an emphasis in Community Arts and a studio practice in photography/textiles, this is when her weaving practice began to honor their Guatemalan heritage. While at CCA, she was the Community Collaborations Director at Rock Paper Scissors Collective and supported youth interns, the apparel/art boutique, and nourished connections between artists and neighbors through public programs. Katherin recently organized with the U.S. Department of Arts and Culture, Arts for a Better Bay Area, is the Co-Founder of Oakland Creative Neighborhoods Coalition (#KeepOaklandCreative), and was the Co-Director of Emerging Arts Professionals SF/BA. Currently they run The Qraft (a qtbipoc maker night) at Peacock Rebellion, sits on the City of Oakland's Cultural Funding Program Funding Advisory Committee and is the Administrative Director for the Housing Rights Committee of San Francisco.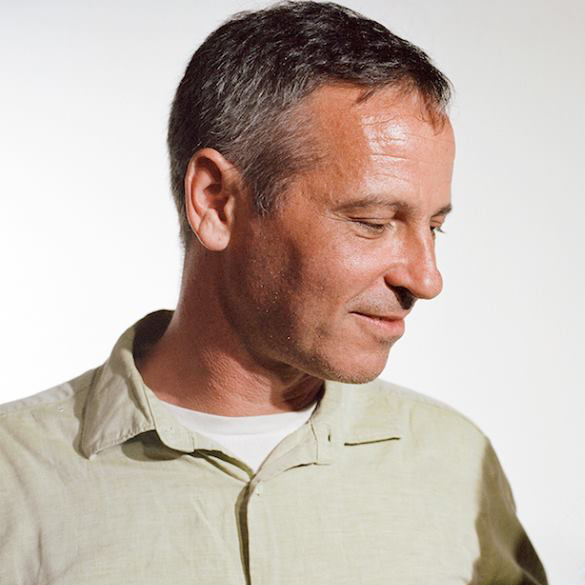 David Keenan is a co-founder of the community organizations Safer DIY Spaces (2016), Omni Commons (2013), Tamarack co-op restaurant (2015), and the Bay Area Public School (2012). As executive director of Safer DIY Spaces (a nonprofit which formed after the 2016 Ghost Ship fire) Keenan has helped to provide extensive technical and financial assistance to over 100 individual low-income DIY communities around the Bay Area to abate hazard and turn back the tide of code enforcement-related displacement. Since 2013, Keenan helped to raise over $2M to secure permanent and affordable DIY space for community use, successfully preventing the displacement of low-income cultural workers across 700,000 square feet of space. Grantors for his community projects include the Kenneth Rainin Foundation, the East Bay Community Foundation, the Gray Area Foundation for the Arts, the Cleveland Foundation, Oaklandish, and Southern Exposure, among others. Over the last six years, Keenan has worked intensively to preserve and render safe affordable live/work and small community event spaces, both in terms of providing direct aid, and working closely with city governments on policy and legislative changes focused on harm reduction and adoption of compassionate, performance-based standards. In his role at DIY, Keenan also successfully worked to pass multiple laws legalizing DIY spaces, and extensively participated in Oakland's Code Changes committee of the Fire Safety Task Force.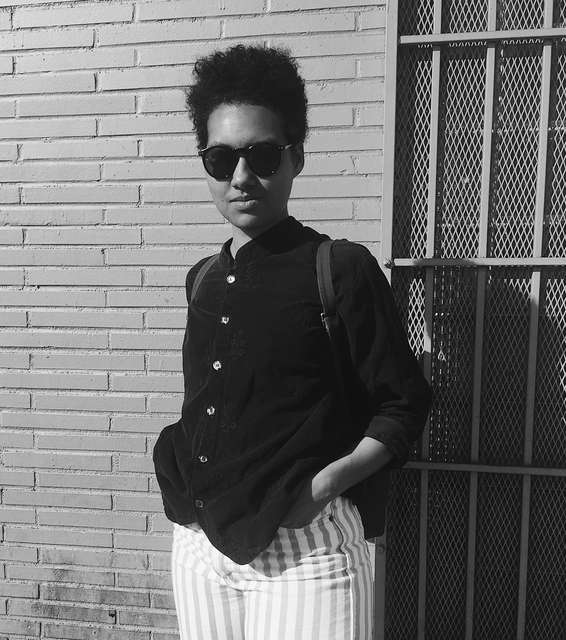 Lukaza Branfman-Verissimo received her BFA from California College of the Arts. She has had solo exhibitions at Deli Gallery [Long Island City, NY], Lago Projects and E.M. Wolfman [Oakland, CA], Bolivar Gallery [Los Angeles, CA] and Boom Concepts [Pittsburgh, PA]. Her work has been included in exhibitions and performances at EFA Project Space, STNDRD, San Francisco State University Gallery, Signal Center for Contemporary Art, September Gallery, Southern Exposure, SFMOMA, Kala Art Institute, Osaka Art University, The Berkeley Art Museum, Highways Performance Space, UNTITLED and San Francisco Arts Commission. She is the lead curator at Nook Gallery, a gallery in her home kitchen and a member of CTRL+SHFT Collective and The Southern Exposure Curatorial Council.